First Aid Instructor Skills Screen
The First Aid Instructor Skill Screen is the first step in achieving the First Aid Instructor certification. A successful completion is required before moving into other aspects of the FAI courses.
Please Note: This course is ALREADY built into ALL First Aid Instructor FULL Courses and ALL First Aid Instructor TRANSFER Courses.
Register IF: You are taking a FAI Teaching Experience Supervisor Course, or taking your FAI course at another facility.
Cost is $95 for candidates taking their FAI elsewhere. Cost is $35 if also registering for a Teaching Experience Supervisor Course.
Prerequisites: 18 years of age, and all pre-requisites required by the FAI course you are registering for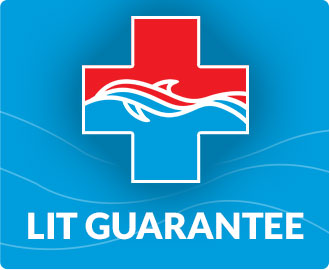 How to Become a Lifeguard