First Aid Teaching Experience Supervisor
The Teaching Experience Supervisor course allows RC FA Instructors to share their passion with the next generation of instructors. This course will take candidates through the skills needed to become a positive mentor to help new instructors receive their certification.
Completion of a skills screen must be completed prior to the course and must be done by a current Teaching Experience Supervisor or a First Aid Instructor Trainer. Skills Screen Classes can be viewed on our website under the First Aid Leadership tab.
Prerequisites: a) Current Red Cross First Aid Instructor Award, b) Skill Screen completed within the last 60 days (done by an IT or TES)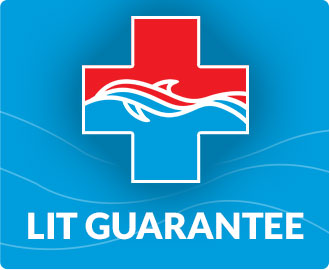 How to Become a Lifeguard