First Aid Instructor Recert
The First Aid Instructor Recert is an 8-hour re-certification for the Canadian Red Cross First Aid Instructor Development Program. It re-certifies Instructors to organize and deliver the First Aid & CPR courses. The Instructor Development Program trains Instructors to apply an individualized approach to instructing, which focuses on injury prevention, learning styles and a variety of instructional techniques that consider the abilities, ages and needs of each candidate.
This course is a mandatory requirement every 3 years for all Canadian Red Cross First Aid & CPR Instructors in order to maintain their instructor status.
Prerequisites: a) Current First Aid Instructor Certification AND b) Have taught AT LEAST 3 courses over the past three years, at least one of which MUST be a FULL Standard First Aid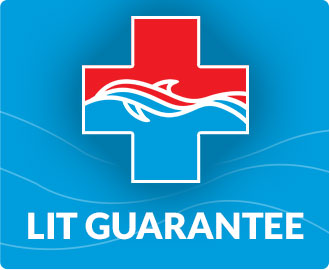 How to Become a Lifeguard