First Aid Instructor Transfer
The First Aid Instructor Transfer provides candidates who have existing instructional knowledge with the knowledge and skills to teach core Red Cross First Aid & CPR courses: Emergency and Standard First Aid, CPR/AED, Marine Basic First Aid, Emergency and Standard Child Care First Aid. It includes how to teach and facilitate, individual and group assignments, practice teaching, injury prevention principles, inclusion, and progressive learning.
Course includes a required Skill Screen and access to the online program (to completed before Day 2 of the course), in addition to the 2 day Discipline Specific Instructor course.
Prerequisites: 18 years of age, Current SFA and ONE (1) of the following: a) Current Red Cross Swimming & Water Safety Instructors; b) Teaching Certification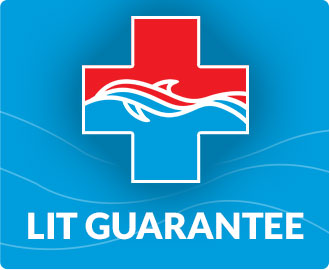 How to Become a Lifeguard