BCRPA Fitness Theory
You are required to write the national theory exam directly after completing the BCRPA Fitness Theory course and before you register for your specialty module (ie Aquafit). The exam is a separate fee of $70 and is payable to BCRPA and can be written by contacting BCRPA directly.
Manual fee is not included in the cost of the course. You can borrow one from a friend or purchase one from your instructor on the first day of the course (Body Blueprint).
Prerequisites: 16 years or older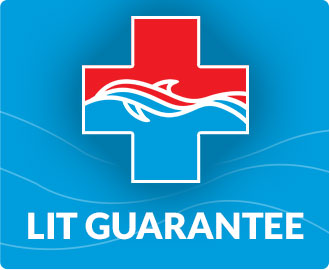 How to Become a Lifeguard