Psychological First Aid
The use of Psychological First Aid in supporting the psychosocial wellness of communities is a top priority for the Canadian Red Cross. Individuals suffering from high stress levels, burnout and suicidal thoughts (and actions) are at an all-time high in areas such as workplaces, schools, indigenous communities and among professional responders.
The Red Cross Psychosocial Wellness Program broadens the focus of training from a crisis-centred approach to one of resiliency-building, which is more effective at improving outcomes for individuals and others in their care.
***COURSE COMING SOON TO LIT***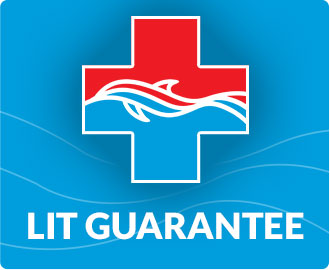 How to Become a Lifeguard