Workplace Emergency First Aid (OFA 1)
Workplace Emergency First Aid (also known as Occupational First Aid Level 1 or OFA 1) is a hands-on interactive 1-day course that teaches workers how to deal with the most common workplace first-aid emergencies. The Workplace Emergency First Aid course includes adult CPR, choking procedures as well as emergency scene management, dealing with shock, spinal injuries, minor wound management, major bleeding, internal bleeding, poisons and minor burns. Students will also be trained to use an Automated External Defibrillator. The Red Cross Workplace Emergency First Aid program is recognized by WorkSafe BC and is equivalent to the OFA Level 1 program.
Candidates can take this course as early as 16 years of age, but will have a restricted ticked until 19 years of age. This will require them to be under the supervision of another First Aid attendant.
Prerequisites: 16 years old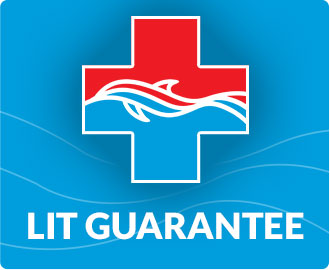 How to Become a Lifeguard