Youth Leader
Youth Leaders support the Red Cross Youth First Aid Program through the delivery of our Stay Safe! and Babysitting courses. With the required prerequisites, candidates enter into our comprehensive Youth Leader Development Program, designed to prepare them to support dynamic, learner-centred classroom environments.
Course is completed online with a Practicum required upon completion.
To take this course, please contact us directly.
Cost is $150.
Prerequisites: 18 years old & Current SFA w/ CPR C certification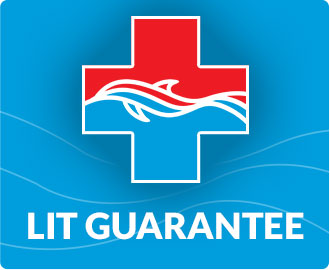 How to Become a Lifeguard