BCRPA Fitness Theory
The BCRPA Fitness Theory course is the first step in becoming a certified fitness professional. This course will introduce you to how your body functions and responds to exercise. Content of the course includes information developing a workout program, anatomy and physiology of the body, exercise risks, safe program design, nutrition and exercise components.
Upon completion of the course, candidates will need to write the national theory exam. This can be done by contacting the BCRPA directly and must be completed prior to moving into a Specialty Module (ie Aquafit Module).
Prerequisites: 16 years old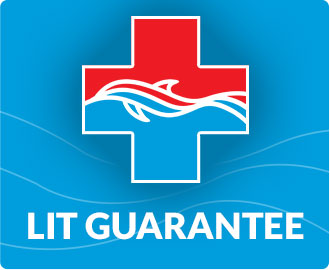 How to Become a Lifeguard