Lifesaving Instructor
Lifesaving Instructors are trained to teach and evaluate Canadian Swim Patrol, Bronze Star, and Lifesaving for Adults, and teach Bronze Medallion, Bronze Cross, Senior Resuscitation and Distinction. Candidates are trained in the aspects of learning as well as various approaches required to teach water rescue, first aid, and related aquatic skills in the lifesaving program. Instructor candidates also learn about long-range and short-term planning, class management, safety supervision, and the principles of evaluation. This introductory instructor level is the base for all other instructor certifications. Please bring your Bronze Cross award (or temporary card), bathing suit/towel, pen/paper and lunch.
Manual cost is not included and can be purchased at the course for $65.00.
Prerequisites: 16 years old & Bronze Cross.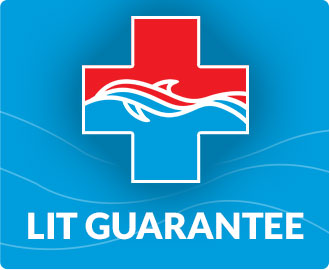 How to Become a Lifeguard