WSI Stroke PREP (Optional)
This optional course is designed for candidates to work on achieving a Swim Kids 10 stroke level prior to the start of their WSI Prep course. Candidates will be taken through the progressions for Front Crawl, Back Crawl, Elementary Backstroke, Breaststroke and Sidestroke and will receive recommendations on further drills to complete to be prepared for the next steps in the WSI process.
Candidates who are ready to proceed into the Instructional courses should sign up for the Water Safety Instructor Prep course, which will also include this stroke module.
Prerequisites: 14 years of age (Recommended 15 years+)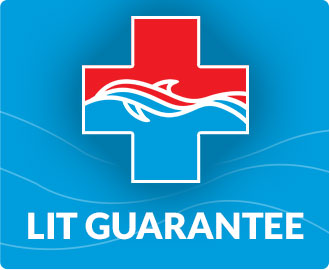 How to Become a Lifeguard