Teaching Experience Supervisor
The Teaching Experience Supervisor course allows RC FA Instructors to share their passion with the next generation of instructors. The TES will assess and evaluate the candidate's teaching skills and offer feedback and guidance throughout the teaching experience. The TES will also determine if the candidate successfully completed the teaching experience. This course includes an online component and a in Class Component.
Required Skills evaluation is NOT included in this course, and must be done prior to the course.
***COURSE CAN NOW BE TAKING ONLINE ONLY, CONTACT US FOR DETAILS***
For information about COVID19 protocols, facility openings and award expiry extensions, please visit our Facebook post: https://bit.ly/2UW07Qr
Prerequisites: 18 years old, Current FAI or Youth Leader certification & Completion of FAI Skills Screen (within 60 days)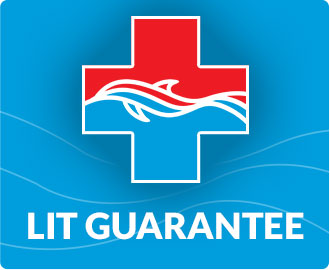 How to Become a Lifeguard