Psychological First Aid
The use of Psychological First Aid in supporting the psychosocial wellness of communities is a top priority for the Canadian Red Cross. Individuals suffering from high stress levels, burnout and suicidal thoughts (and actions) are at an all-time high in areas such as workplaces, schools, indigenous communities and among professional responders.
This course, which focuses on first aid psychology, assists learners in developing a personal understanding of the effects of stress, loss, trauma and grief, with emphasis on self-care and personal protection. Learners will be introduced to the Red Cross mental health first aid process 'Look, Listen, Link, Live' and will learn how to cope with the effects of various types of stress. This course also includes the Red Cross Caring for Others module to supplement and strengthen an overall psychosocial wellness program.
1-day course requires a pre-course online assignment.
1-day course = $150
2-day course = $210
Prerequisites: 14 years old, or Younger with Adult Support (recommended)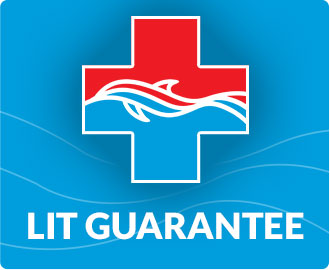 How to Become a Lifeguard