Red Cross First Aid At Your Workplace
Let us bring the course to you! LIT First Aid & Lifeguard Training has a team of instructors that are ready to come to you and provide a first aid course at work at a time that is convenient for you.
If you need help finding a location to certify all your staff, we can help you with that too. We bring all the equipment, manuals and knowledge needed to provide a fun and interactive course that will make your workplace safer.
On site courses include CPR Level C, Basic Life Support (CPR HCP), Emergency First Aid, Standard First Aid and Recert courses for all levels. Information about specific levels can be requested at any time.
To arrange your workplace training, contact us directly.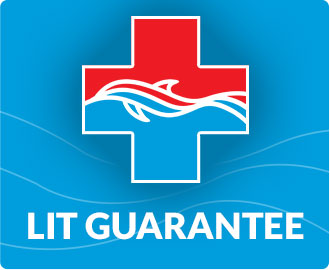 How to Become a Lifeguard