Basic Life Support Recert
The Basic Life Support course is designed to build participant confidence in performing cardiopulmonary resuscitation (CPR) skills and provide the important steps to perform a rapid assessment, perform Basic Life Support (BLS) skills, and perform rapid defibrillation.
This course is designed for PROFESSIONALS in the health care field (ex. In-facility care providers, including nursing staff, care aides, medical and dental professionals. Pre-hospital care providers, which may include professionals in a fire service, rescue team, sports-medicine, lifeguards and ski patrol).
This course will certify participants for 1-year and will require a re-certification prior to expiry date.
***Airway Management and Oxygen Therapy is not included as part of this course***
For information about COVID19 protocols, facility openings and award expiry extensions, please visit our Facebook post: https://bit.ly/3iAoa0q
Prerequisites: Current CPR HCP or Current BLS (within 1 year)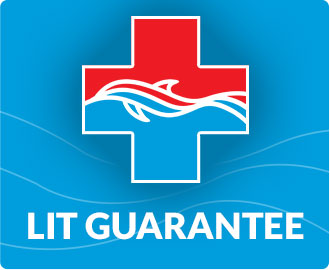 How to Become a Lifeguard