BCRPA Aquafit Instructor
The BCRPA Aquafit Instructor Module prepares students to teach their own Aquafit classes. Candidates will learn how the body moves through water and how to use the resistance of the water to their advantage in creating a well-rounded water fitness program. Instruction will be given on class design, use of music and the physical properties of water.
Upon completion of this course, candidates will be required to complete an 8-hour fitness practicum prior to completing their Instructor Competency Evaluation (ICE).
Prerequisites: Successfully completed Fitness Theory Exam, registration with the BCRPA, and CPR C valid for at the three months past completion date of this fitness module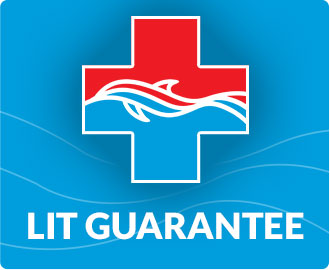 How to Become a Lifeguard