Standard First Aid & Basic Life Support
The Basic Life Support (BLS) / Standard First Aid course is designed to build participant confidence in performing cardiopulmonary resuscitation (CPR) skills and provide the important steps to perform a rapid assessment, perform Basic Life Support (BLS) skills, and perform rapid defibrillation. Airway Management and Oxygen Therapy can also be added as additional certifications to this course.
This course is designed for professionals in the healthcare field (e.g. In-facility care providers, including nursing staff, care aides, medical and dental professionals. Pre-hospital care providers, which may include professionals in a fire service, rescue team, sports-medicine, lifeguards and ski patrol).
This BLS course will certify participants for 1-year and will require a re-certification prior to expiry date.
For information about COVID19 protocols, facility openings and award expiry extensions, please visit our Facebook page: https://bit.l
Prerequisites: Recommended 16 years of age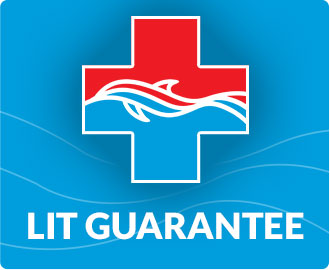 How to Become a Lifeguard